PJ Haarsma began creating content in 1987 as a fashion photographer. In the late 80's he met Alex Bogusky, a young art director at Crispin & Porter, and PJ has been involved in some form of advertising ever since.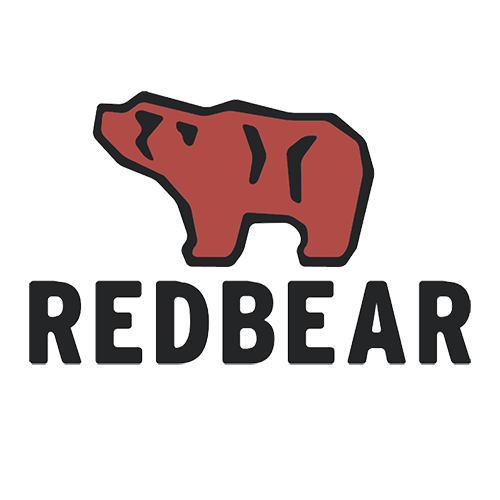 PJ works freelance on the agency side as well working directly with the client. Having owned his own production company, Redbear Films, PJ brings great value to both sides of the coin. He can assist an agency with difficult jobs that need experience to pull it off, or help a brand bring their strategy to life outside the agency.
I've had the great pleasure to work with PJ starting very early on in his career. It was apparent then as it is now he was a craftsman at whatever he put his mind to. In those days he was shooting photography and his black and white work was stunning and his printing technique was immaculate. Since then he's gone on to film making and created an entire world with Orbis book series. All done with an incredible attention to detail. That's just how he rolls. Hard to find craftsmen today. PJ is among those fewDave Swartz, VP Creative Director – CP+B
To put it mildly, PJ is a star. He's a stellar producer, a detail-oriented problem solver and a prodigious generator of creative ideas. Not only is Mr. Haarsma one of the hardest and smartest working people I know, he's also a sheer pleasure to be around – contributing both to great work and a great culture. I always look forward to working with PJ. Craig Evans - ECD Wunderman West
The best producers earn their recommendations by being proactive and thorough. PJ Haarsma did just that. His contributions to projects went way beyond a typical producer; PJ concepts along with the creative team and helps formulate the execution of the idea from the start. If you are looking for someone who can take ideas, then add/evolve/solve/produce, PJ is your guy.Cecilia Gorman, Director of Creative Services, Oakley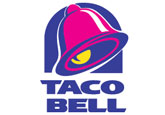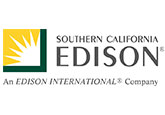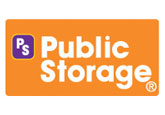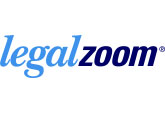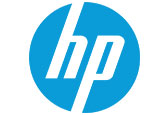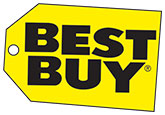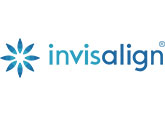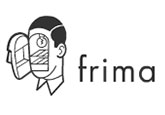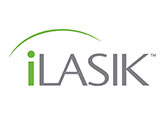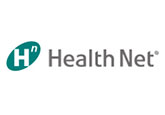 Learn more
There is a lot more to learn about PJ Haarsma's production company. Click the button below to head over to the Redbear Films site.
Go to Redbear's Site