Games
Games have always been a passion of PJ's. He created the first online game for a book and was featured on the cover of the New York Times for his results. Most recently PJ and the Con Man crew have published their first mobile game, Con Man: The Game. PJ has several other games in development and has also used his writing skills to create worlds for AAA console games.
Con Man the Game!
PJ Haarsma produced CON MAN: THE GAME for iTunes and Google The game was developed by Frima Studios who PJ had written for in the past. The hilarious mobile game inspired by the hit Lionsgate/Comic-Con HQ show CON MAN and allows players to build and host the greatest comic book convention in the history of the world with a little help from Nathan Fillion, Alan Tudyk and fun celebrity surprises! The game was a finalist for Game of the Year at the Mobile Excellence Awards.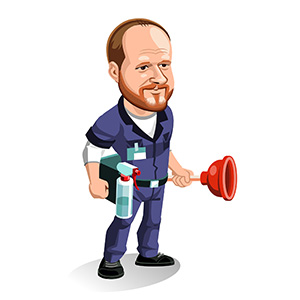 The number of toilets
cleaned by Joss in the game.


Rings of Orbis
The Rings of Orbis was the first game ever created for a Young Adult Novel. PJ designed the game, all of the item art and even coded large portions of it. It was a home grown effort that still has loyal players after 10 years of play. The game was featured on the cover of the New York Times, and received many accolades from educators who used the game to attract reluctant readers.
Haarsma's games allow marketers a wide variety of involvement which makes his games extremely attractive.Stephen Stewart: Senior Creative Director - TMP Worldwide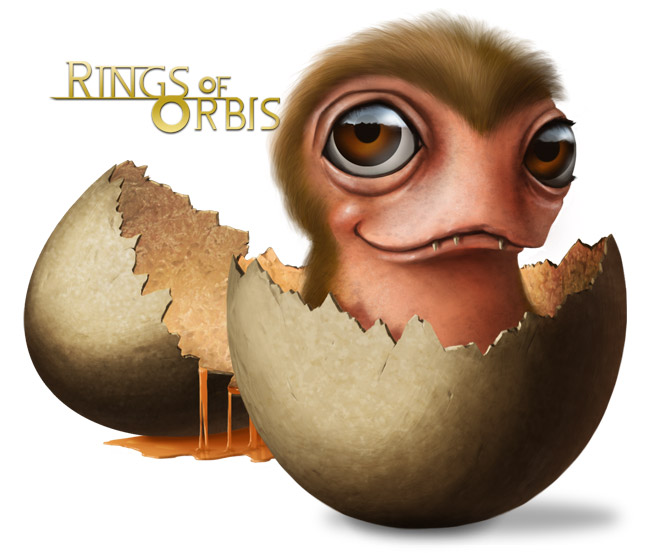 Be prepared to be utterly exhausted: I have students setting their alarms for 5AM to get a jump on the trading for the day.Alan Brand - Reading Specialist (using the game to entice reluctant readers.)
Card Soldier Wars
PJ helped author and producer Frank Beddor (There's Something About Mary) translate his New York Times best selling book series into an online game. Filled with beautiful art from some of the biggest names in concept art, Card Soldier Wars lets the fans of the Looking Glass Wars lose themselves inside Frank's world.