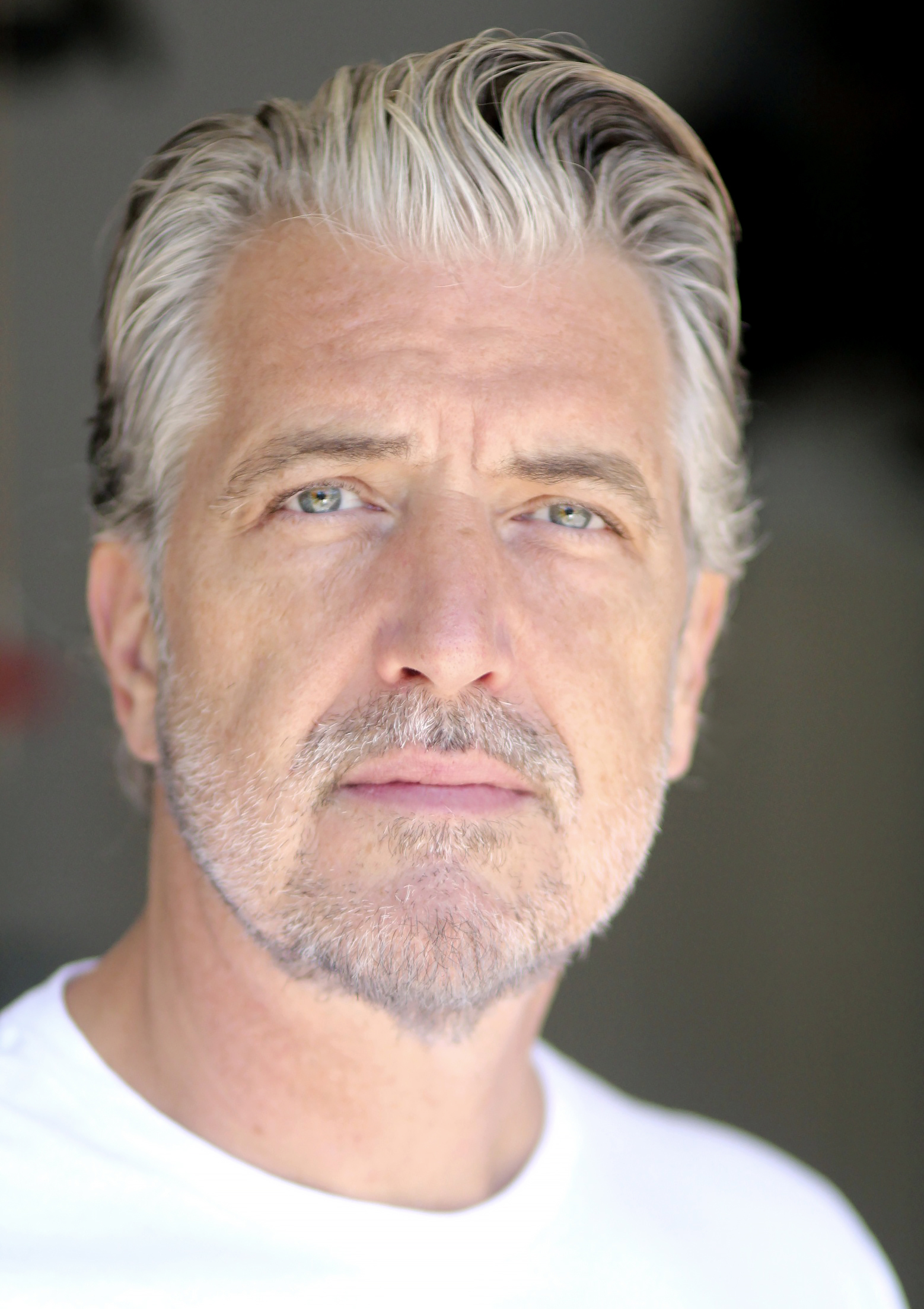 PJ Haarsma is an Emmy nominated producer and the Producer of the hit show, Con Man. PJ Haarsma, is a leader in the digital age of business & entertainment.  He is most noted as an internationally-awarded Film & Television Producer, Video Game Creator, and Science Fiction Author.
After the remarkable success his book and game series, The Softwire, Haarsma continued on to make history in 2015 with the series Con Man.  Redefining age-old business strategies, Haarsma beat the odds in the entertainment sector – literally overnight.
Haarsma constructed the most impressive crowd-funding campaign in history – by raising $1M within the first 24-hours and continuing on to be the highest funded web series across all platforms (3.2 million.) The resulting project, Con Man – staring Firefly's Nathan Fillion (Castle) & Alan Tudyk (Star Wars), has been globally embraced. Finishing its 2nd Season in 2016, it has been optioned for multiple seasons by Lionsgate and their premium digital channel Comic-Con HQ.
Expanding his franchise further, Haarsma released Con Man: THE GAME.  Building out on the platform of the show, and filling a niche in the gaming space, his product simulates building one's own comic convention with a unique battle round element.
His comic book, Spectrum, is also an award-winning series and Haarsma is currently working on issues 3 and 4 to be published later this year.
PJ Haarsma continues to produce commercials for ad agencies as well as create content directly for brands and continues to develop original content. His hit Youtube show, Retro Replay starring gaming Titans  Nolan North and Troy Baker was recently nominated for a Webby and was picked up for distribution by Rooster Teeth.